This Saturday, we're joined by Melinda of DECOR8RGIRL for hte Etsy Weekend Spotlight! Welcome, Melinda!
Read on to hear more about Melinda, her shop, and some words for other small business owners!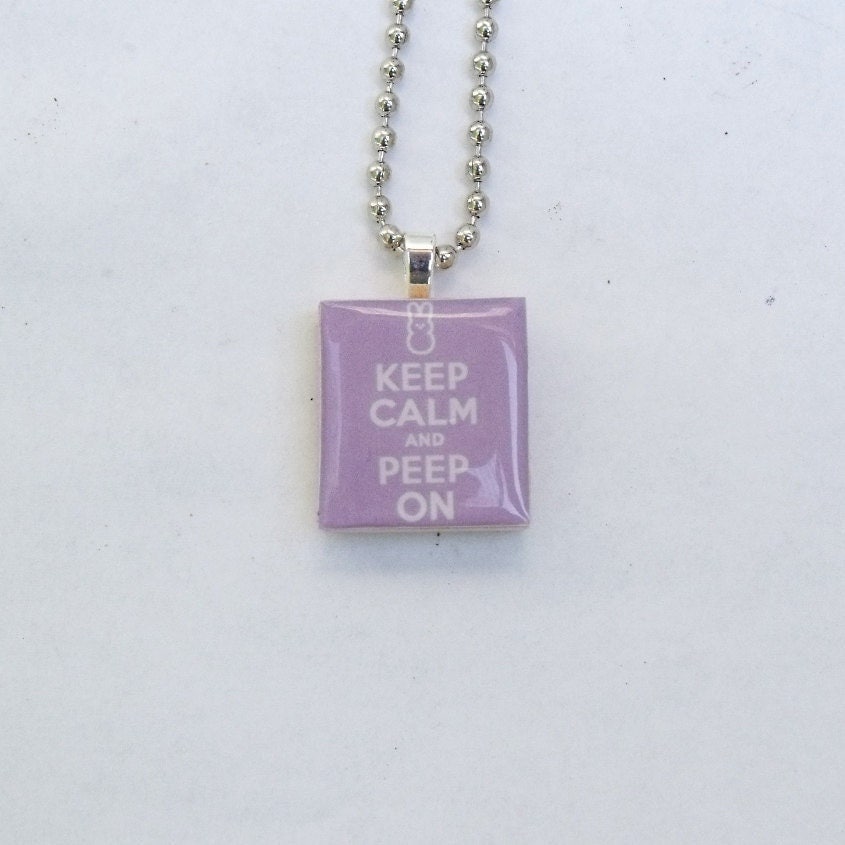 How did you start your shop? How did your name come about?
I started my shop about a year ago when my wire-wrap jewelry business was going nowhere. I decided I needed a better place to sell items, and a different type of item as well. I still sell the wire-wrapped items, but mostly at craft fairs. I have definitely expanded my product range since then! With the Etsy shop, I needed to change my name, so I went with a screen name I used about 10 years ago, DECOR8Rgirl. I love doing things that are crafty and decorating, so it just fit!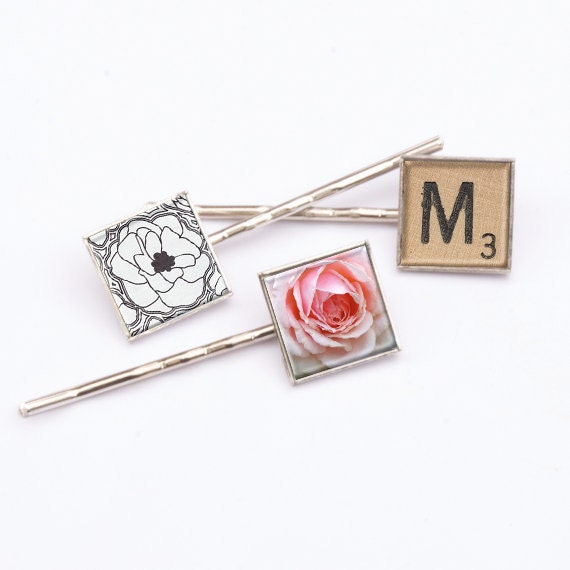 What advice do you have for other women looking into starting their own small business?
Do it! Do what you love, and that's what matters. You may not make a million dollars doing it, but you're making yourself happy, and making your customers happy too!
Thanks for joining us, Melinda! Please come back on Saturdays to see more Etsy shops and small businesses I am spotlighting! If you'd like your Etsy shop, or family-owned small business featured here, please email me at sweetcsdesigns@gmail.com. While I do charge for advertising, Etsy Spotlights are a free way to get your shop out there! I have my own Etsy shop, and know how valuable blog love can be for sales. I love to help other mothers, families and small businesses!
Courtney is a mother of two hyper blonde babies and lives in Northern Colorado with her husband and Angus, her black lab where she writes the popular lifestyle blog Sweet C's Designs. Courtney loves crafting, skiing, traveling, cooking, home decor and creating recipes her family and friends love. You can often find Courtney reading about photography, touring breweries, sipping wine, or basically doing anything she can do avoid housework. Advertising, media and other inquiries- please contact sweetcsdesigns@gmail.com
Latest posts by Courtney ODell (see all)