My little man is growing up WAY too fast, and a lot of times I feel like I can't keep up with him.
I cherish the little moments I get to spend with him, my husband, and baby B as a family, and while I am in NO rush for my babies to grow up, I can't wait for them to be old enough to really get in to family game night.
I was recently invited to try out some Tyson Chicken Nuggets, Ore Ida Crinkle Fries and Heinz ketchup to partner with Hasbro games (we chose Candy Land). While little man isn't quite old enough to play an actual game, he LOVED moving the players along the candy trail, and I liked that he understood the concept of following a set path.
I headed out to WalMart to grab a bunch of fun and tasty treats for the night. You can see more from my shopping trip here.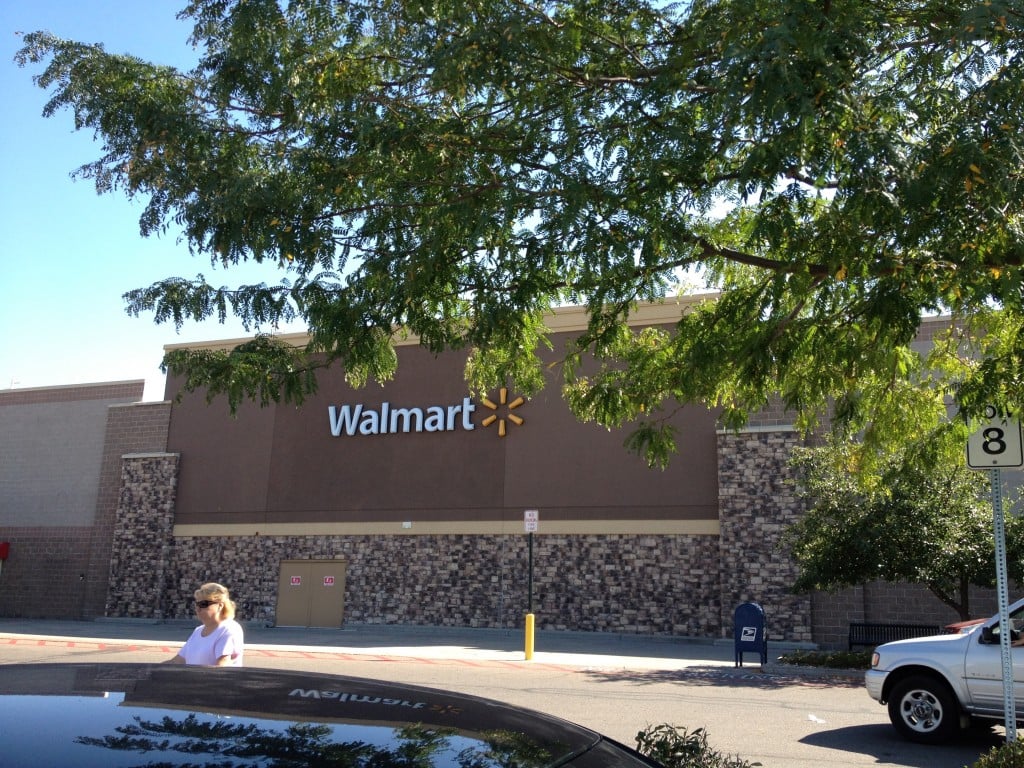 We pointed out colors of spaces, pointed to every single type of candy to talk about what they were, counted colors, lollipops, and cupcakes- and had a great time (Candy Land is a great beginner game- we got a ton of fun, and even learning- out of just playing with the game board and pieces and not even following the rules!).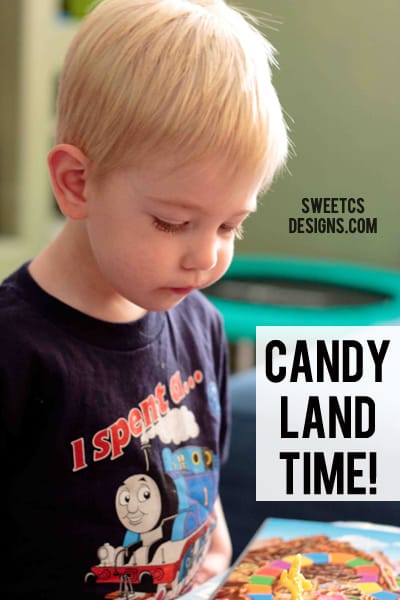 I made a delicious Heinz Ketchup based bbq sauce to go with the nuggets and fries to jazz up our little meal.
Here's how I did it:
1/2 cup Heinz ketchup
1/4 cup water
2 tablespoons brown sugar
2 tablespoons vinegar
1 tablespoons Worcestershire sauce
1 teaspoon chili powder
1/4 teaspoon celery seed
1/2 teaspoon salt
I basically just dump them all together and mix thoroughly. Since this was primarily for little man, this recipe is missing 1 teaspoon chili powder , 1 teaspoon worchestershire, and 1/2 teaspoon hot sauce. If you are making it for yourself, you might want them included for a little more flavor.
Now it's your turn to have a Dip Dip Hooray Family Game Night, then Dip to Play and Win!  All you need to do is submit your UPC codes from the participating products, then you are on your way to winning great prizes.  One of the grand prizes is a $1000 Hasbro Family Game Night!  I can't even imagine how excited my little man would be if he won- so many games!
Be sure to check out the participating #DipDipHooray products, Heinz on Twitter and Facebook, Tyson on Twitter and Facebook, and Ore-Ida on Facebook.
I am a member of the Collective Bias™ Social Fabric® Community.  This shop has been compensated as part of a social shopper insights study for Collective Bias™ Tyson and Heinz#CBias #SocialFabric  All thoughts and opinions are my own.
Courtney is a mother of two hyper blonde babies and lives in Northern Colorado with her husband and Angus, her black lab where she writes the popular lifestyle blog Sweet C's Designs. Courtney loves crafting, skiing, traveling, cooking, home decor and creating recipes her family and friends love. You can often find Courtney reading about photography, touring breweries, sipping wine, or basically doing anything she can do avoid housework. Advertising, media and other inquiries- please contact sweetcsdesigns@gmail.com
Latest posts by Courtney ODell (see all)