It's that time of year- time to set up and trim the tree, hang the mistletoe, and cover the house with sparkly lights. While you're decorating, don't skip your little one! Today one of my favorite new Etsy shops (run by my fabulously talented mother), Nellie B's, is giving away a fabulous "Be Merry" Sledding Bear Original Painting valued at $25!
This little cutie looks great framed or mounted with command strips. You can also attach a festive ribbon to the back as a hanger!
Here are a few other beautiful item's you'll find in the Nellie B's shop (all of which can be peronalized with your child's name!!!):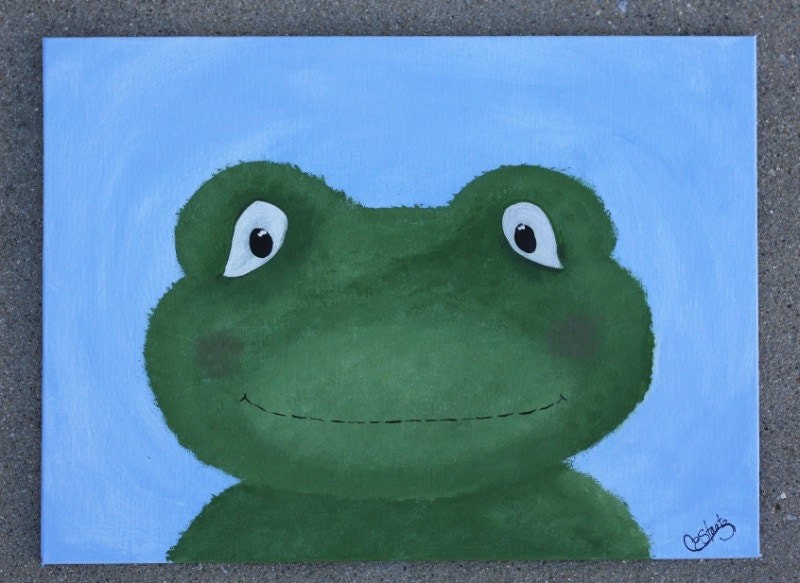 To win, you must:
-Head over to the Nellie B's shop and leave a comment here with your favorite item for sale!
One extra entry will be given for the following (please leave a separate comment letting me know what you've done)
-Follow Sweet C's Designs through RSS or, follow Sweet C's on
-"Like" Sweet C's on Facebook
-"Like" Nellie B's on Facebook
-Share this giveaway through Twitter
-Share this giveaway on FB
Courtney is a mother of two hyper blonde babies and lives in Northern Colorado with her husband and Angus, her black lab where she writes the popular lifestyle blog Sweet C's Designs. Courtney loves crafting, skiing, traveling, cooking, home decor and creating recipes her family and friends love. You can often find Courtney reading about photography, touring breweries, sipping wine, or basically doing anything she can do avoid housework. Advertising, media and other inquiries- please contact sweetcsdesigns@gmail.com
Latest posts by Courtney ODell (see all)