I am really excited this morning- after helping a friend with a really quick issue she was having with a button for her blog, I got inspired to play with some new colors and say GOODBYE to the pink polkadots and treat myself to a little bloggy makeover!
What do you think? I wanted something more sleek and stylish, but still really colorful and fun. Plus the gray chevron was just…. everywhere! Did you know that Sweet C's Designs offers super affordable web and graphic design services? From eCommerce sites, to Etsy banners and logos, to blog buttons, banners, and backgrounds, I can help you make your blog match your fun & unique personality! Please email me at sweetcsdesigns@gmail.com for more information!
To celebrate my fun new style, I am giving away something totally stylish for all of the fun, busy, oh-so-scheduled mommas out there- a super sweet Chloe Carryall bag, AND a Chloe Carry All Clutch from the Sweet C's Etsy shop! That's over $30 in stylish mini bags!
These little cuties are designed to fit:
-3 size 5 diapers (can fit up to 6 newborn diapers)
-Wipes
-Diaper Rash Cream or Sunscreen
-Baby Hairbrush
-Business cards
-Car Keys
-an iPhone
The clutch features a metal keyring and small pockets, while the bag features a fun and funky sleek black design! Perfect for toting those baby essentials (or your keys and makeup!) in style!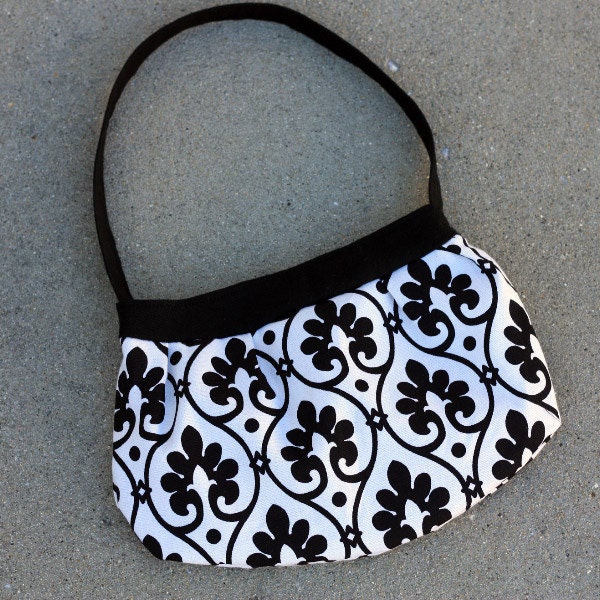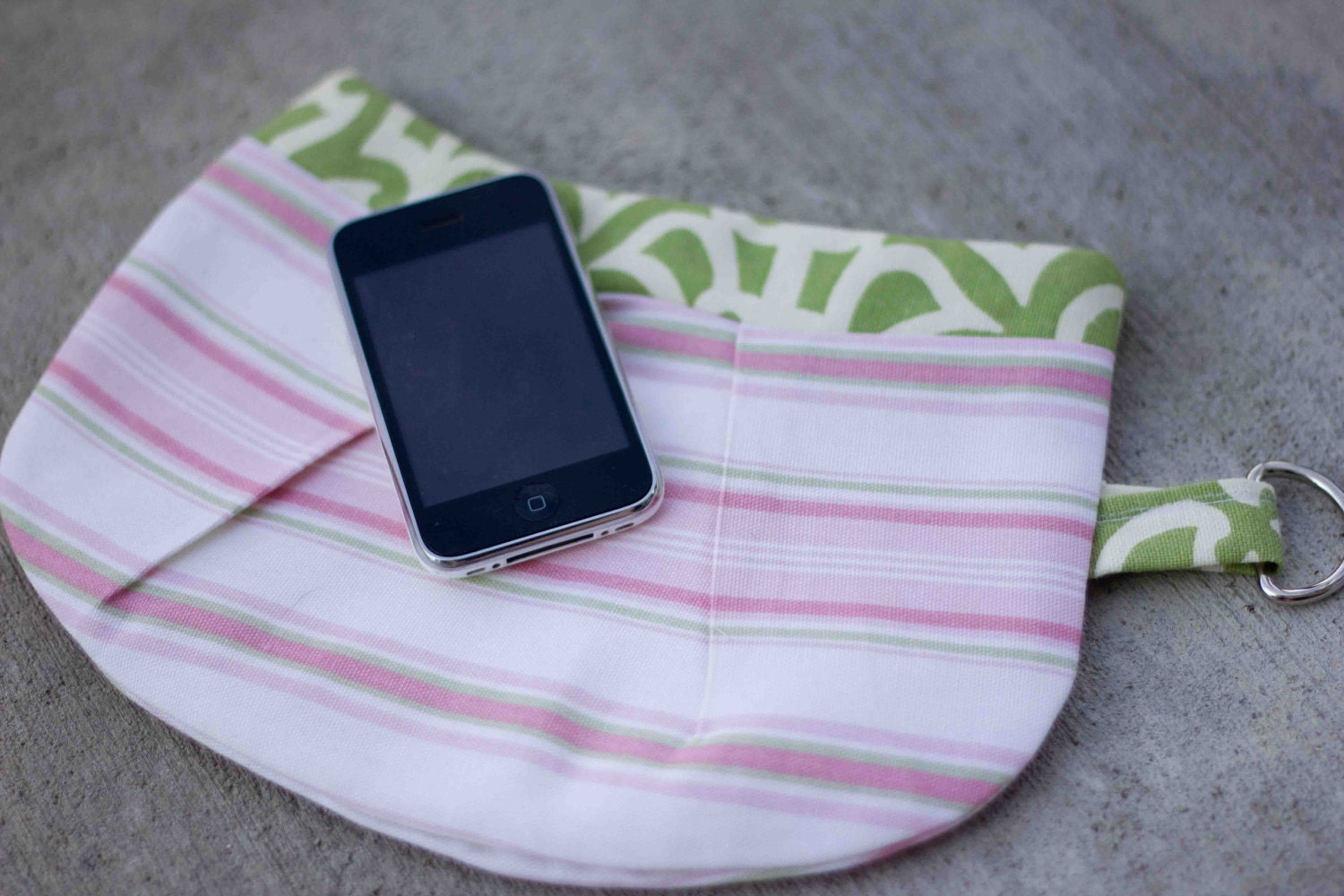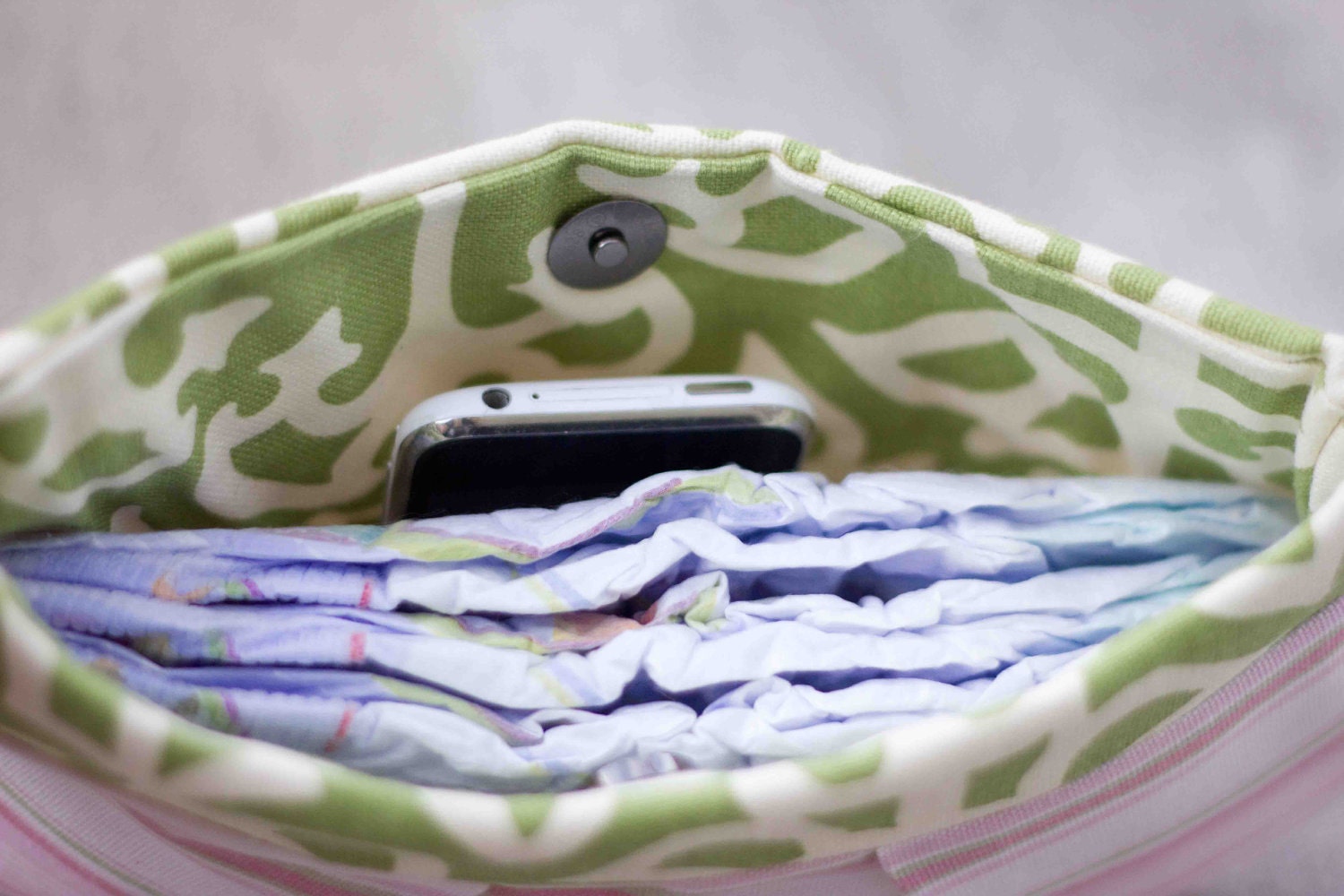 Enter today to win- and be sure to check out all the ways you can get extra entries!
Courtney is a mother of two hyper blonde babies and lives in Northern Colorado with her husband and Angus, her black lab where she writes the popular lifestyle blog Sweet C's Designs. Courtney loves crafting, skiing, traveling, cooking, home decor and creating recipes her family and friends love. You can often find Courtney reading about photography, touring breweries, sipping wine, or basically doing anything she can do avoid housework. Advertising, media and other inquiries- please contact sweetcsdesigns@gmail.com
Latest posts by Courtney ODell (see all)